Last week, the Senate passed Fast Track -- a bill that governs how trade deals become law. But we've always known this fight would be won or lost in the House. That's why this week, while Congress is in recess, we need to keep the pressure up -- and we've got the perfect job for you!
We need to spread the word to our friends and family about how Fast Track and the Trans-Pacific Partnership (TPP) will hurt our communities. There is a way to make trade rules that put people and the planet before profits, but Fast Track isn't it!
Click here to share this video explaining why the TPP (which would be passed via the Fast Track process) would be so terrible for America's workers.
People need to know the truth about how Fast Track and TPP would ship jobs away from our communities, drive down our wages and give corporations more control over our lives.
We want Congress members to know that we're not taking this lightly. Next week, they'll be back in action, and we'll be ready to drive calls to the House. But, right now, we need to keep spreading the word about Fast Track and TPP. We need as many people as possible primed to speak out against these bills when Congress gets back to D.C.
Share our TPP/Fast Track video with your friends and family now!
In Solidarity,
Celeste
---------------
Celeste Drake
Trade and Globalization Policy Specialist, AFL-CIO
---
This is good news for cargo employees who were forced to drive to the other side of the airport while this construction was going on. Not too often you hear of a construction project in Chicago finishing early.

http://abc7chicago.com/traffic/irving-park-road-in-bensenville-reopens-2-months-early/736715/
---

On Wednesday May 20th Legislative Field Coordinator Chris Biancalana and Legislative Field Representative Dave Hansen attended a lunch with candidate for the10th Congressional District Brad Schneider. Schneider is facing Highland Park Mayor Nancy Rotering in a Democratic primary and the winner will face incumbent Bob Dold who unseated Schneider in 2014. The10th district is located along the North Shore and northwest suburbs and extends to the Wisconsin line.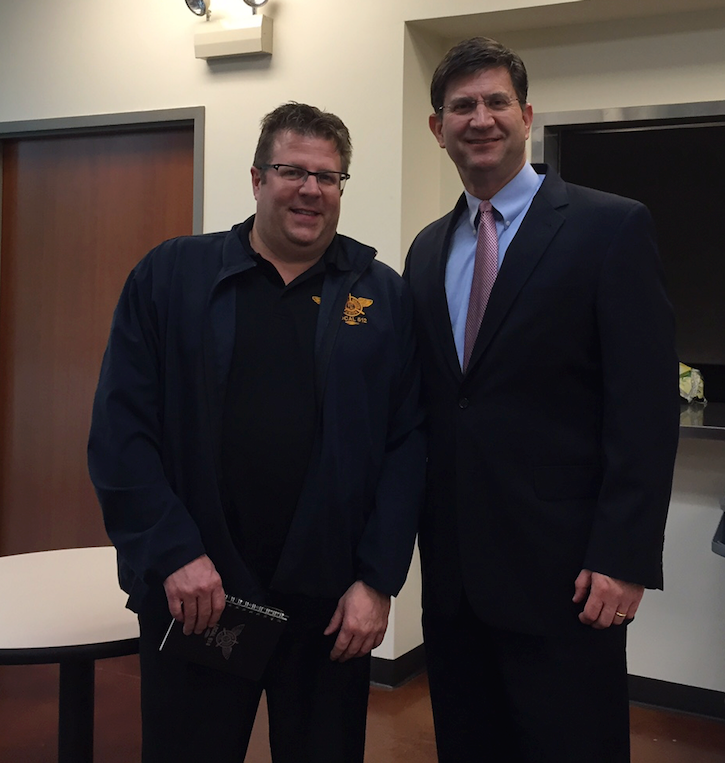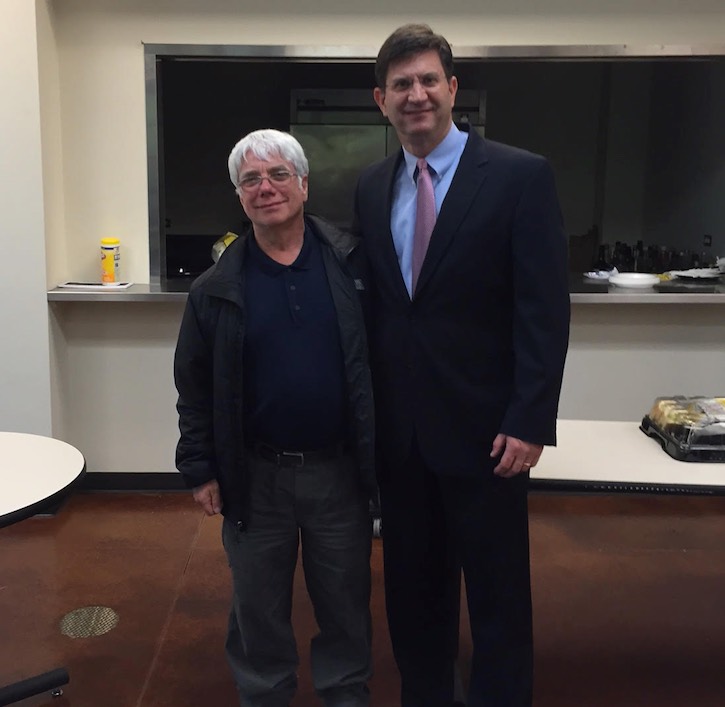 ---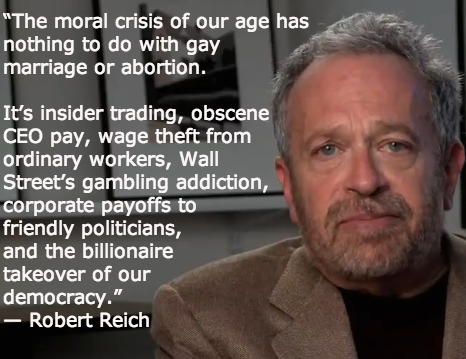 373 to 1. That was the average CEO-to-worker pay ratio in 2014 for Standard & Poor's 500-stock index companies. That means the average worker would have to work for an entire year to make what a CEO makes in a single day. When we talk about income inequality and the widening pay gap, this is what we mean.

Five years ago, Congress passed a law requiring all publicly traded companies to disclose the CEO-to-worker pay ratio. The thinking goes that if companies are required to disclose this ratio, consumers and shareholders would be able to hold companies more accountable to closing the pay gap within their own ranks. But Wall Street and big corporations have lobbied hard to stop the U.S. Securities and Exchange Commission (SEC) from enforcing this rule. It's time to change that.

Click here to sign the petition telling the SEC it's time to do its job and enforce the law requiring companies to disclose their CEO-to-worker pay ratios.

So what's the hold up? Frenzied lobbying by major corporations that oppose the law and have successfully pressured the SEC to not step up and enforce it. Your petition signature will be delivered directly to the SEC in June to pressure it to do its jobs and start enforcing the law now.

The SEC is still considering this and corporations are lobbying hard against it. Which means we need your voice in the fight.

Click here to sign the petition now.

In solidarity,
Heather
------------------------
Heather Slavkin Corzo
Director of the Office of Investment, AFL-CIO
---
TWU International to Survey the membership
Harry Lombardo, TWU International President, Made a commitment at our 24th Constitutional Convention to empower the membership and support the locals.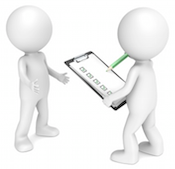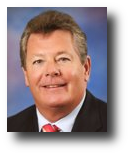 The survey is being mailed out to you in the next several days by the International. This survey which Harry believes is critically important and is meant to gain feedback on how the International communicates and prioritizes the needs of the members as well as gauge the issues and interests of importance to you.
Harry is requesting that all members fill out and return the survey once they receive it. In addition, the survey can also be completed online at www.twusurvey.com. Their goal is for each Local to have at least a 25% participation rate and he is confident we can see those results. As an incentive to participate, those filling out the survey will become eligible to win merchandise from ShopTWU.com.
---
A.A. bus schedule's are now available in the

DOWNLOADS

section.
---

Timed Stock Quote HERE
Chicago workers' compensation lawyers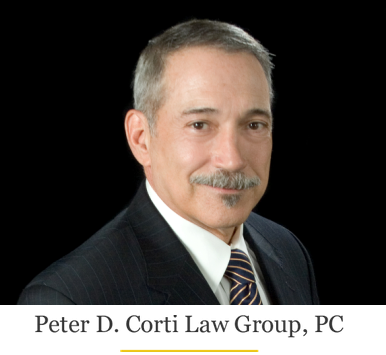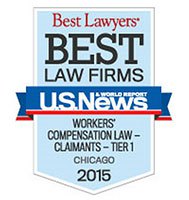 Action Center

TELL THE SENATE: WE WANT A $10 MINIMUM WAGE

More than 80% of Americans want to see the minimum wage increased. Obstruction is not an option -- demand Congress vote on the Fair Minimum Wage Act and raise the minimum wage to $10 an hour NOW.