With the tragic loss of their son, the Flores family has found it difficult in covering the expenses for this tragic event. An account has been set up to help the family offset this big unexpected expense. Please click on the link to help the family in this difficult time.
---
This post was originally published by AFSCME.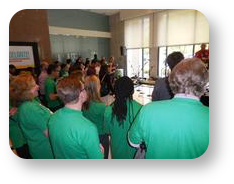 Union members and allies raised their voices in loud protest Thursday to oppose so-called Fast Track authority to pass a multination trade agreement that would ship good-paying American jobs to Asia, Central America and other low-wage regions, pushing down wages of U.S. workers.
"We're going to stop Fast Track in its tracks and then we're going to make sure that the Trans-Pacific Partnership (TPP), and every other trade deal, is in the open, so our elected representatives can make them good trade deals," said AFL-CIO Secretary-Treasurer Elizabeth Shuler, who officiated at the rally in the lobby of the AFL-CIO in Washington, D.C.
"We say 'no' to Fast Track, we say 'yes' to fair trade," declared Larry Cohen, president of the Communications Workers of America (CWA). "We're tired of the race to the bottom, we're tired of an $11 trillion trade deficit in the United States. That deficit is Baltimore, it's St. Louis, it's my old neighborhood in Philadelphia, it's every city in America.
Cohen and other labor leaders invoked May Day, International Workers' Day, and they were joined by allies from immigrant rights groups who said the trade deal is bad for workers in other countries as well. Previous fast-tracked trade deals have pushed Central American farmers off their land, forcing them to migrate north to find jobs.
The union officials and members of Congress, including Sen. Elizabeth Warren (D-Mass.), have complained about the secretive nature of the Fast Track process, which allows trade negotiations to be conducted behind closed doors, preventing scrutiny by the public and meaningful input by Congress.
The bill authorizing the Fast Track process was approved recently by the Senate Finance Committee. Lawmakers in both houses are expected to vote on it in May, and both Shuler and Cohen noted that we are making progress in convincing legislators on both sides of the aisle to vote against Fast Track.
The 12 countries that comprise the agreement make up 40% of the world's economy. They are: Australia, Brunei, Canada, Chile, Japan, Malaysia, Mexico, New Zealand, Peru, Singapore, the United States and Vietnam.
Send a message to stop the Fast Track train wreck! Also, click here to learn more about TPP, and check out this video by the AFL-CIO that explains the impact of TPP.
---
TWU International to Survey the membership
Harry Lombardo, TWU International President, Made a commitment at our 24th Constitutional Convention to empower the membership and support the locals.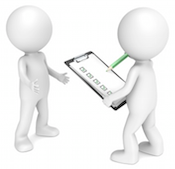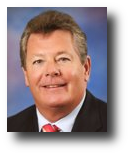 The survey is being mailed out to you in the next several days by the International. This survey which Harry believes is critically important and is meant to gain feedback on how the International communicates and prioritizes the needs of the members as well as gauge the issues and interests of importance to you.
Harry is requesting that all members fill out and return the survey once they receive it. In addition, the survey can also be completed online at www.twusurvey.com. Their goal is for each Local to have at least a 25% participation rate and he is confident we can see those results. As an incentive to participate, those filling out the survey will become eligible to win merchandise from ShopTWU.com.
---
A.A. bus schedule's are now available in the

DOWNLOADS

section.
---

Timed Stock Quote HERE
Chicago workers' compensation lawyers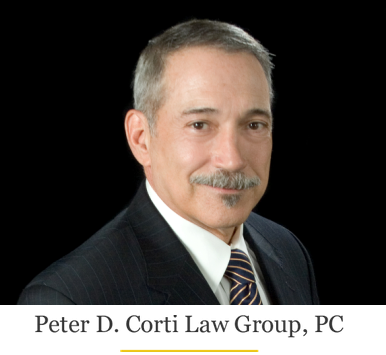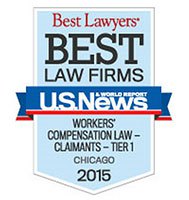 Action Center

TELL THE SENATE: WE WANT A $10 MINIMUM WAGE

More than 80% of Americans want to see the minimum wage increased. Obstruction is not an option -- demand Congress vote on the Fair Minimum Wage Act and raise the minimum wage to $10 an hour NOW.