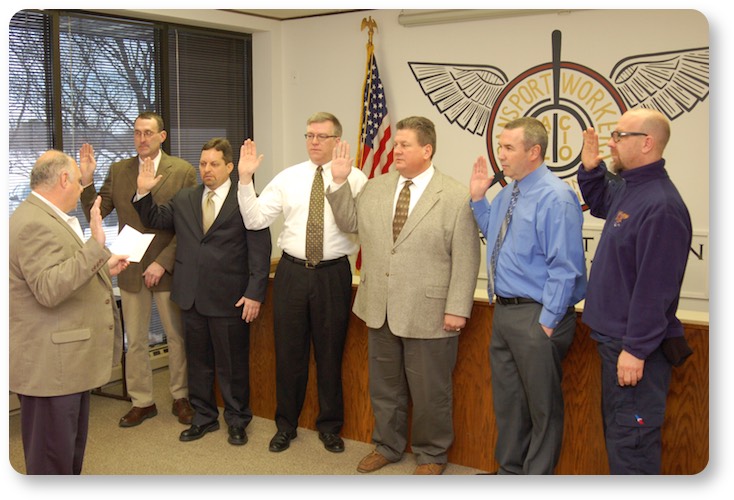 International Representative and AA System Coordinator Dave Virella administers the oath of office to (from left) Local 512 Vice President Tim Murphy; Executive Board Member Mike Bartucci; Executive Board Member Mike Lenehan; President Tim Marting; Secretary-Treasurer Kevin Hagn; Executive Board Member Trevor Chalcraft.
---
TWU District Days
---

Send yours in today!
---
Apply for the 2015 Michael J. Quill Scholarship

*** ALL APPLICATIONS MUST BE POSTMARKED BY APRIL 17, 2015 ***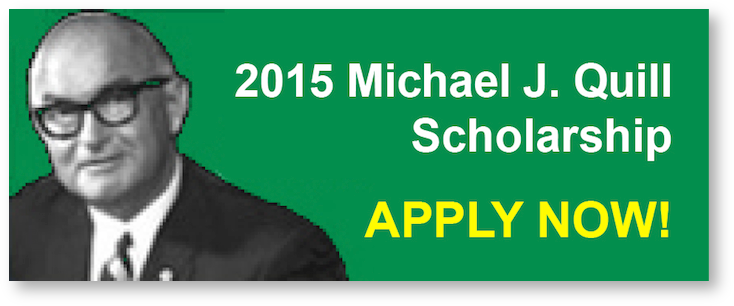 ---
A.A. bus schedule's are now available in the DOWNLOADS section.

---

Timed Stock Quote HERE
Chicago workers' compensation lawyers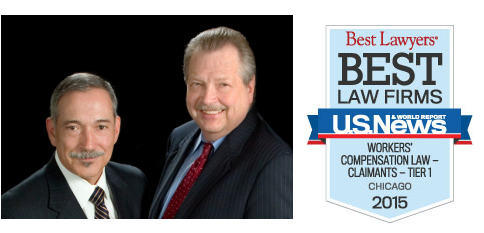 Action Center

TELL THE SENATE: WE WANT A $10 MINIMUM WAGE

More than 80% of Americans want to see the minimum wage increased. Obstruction is not an option -- demand Congress vote on the Fair Minimum Wage Act and raise the minimum wage to $10 an hour NOW.