The Local received word this morning that former T.W.U. Local 512 President Joy Calloway has passed away after a long illness. Joy served from 1997-2000. At this time we have no details about any services, but will share that information when we have it. Our condolences, thoughts and prayers go out to her family and friends at this difficult time.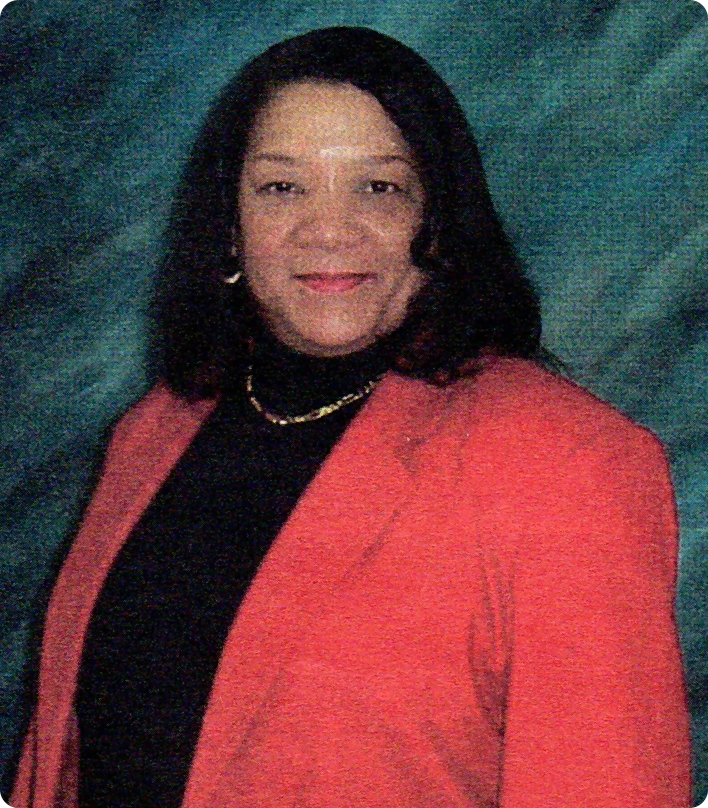 A.A. bus schedule's are now available in the DOWNLOADS section.

---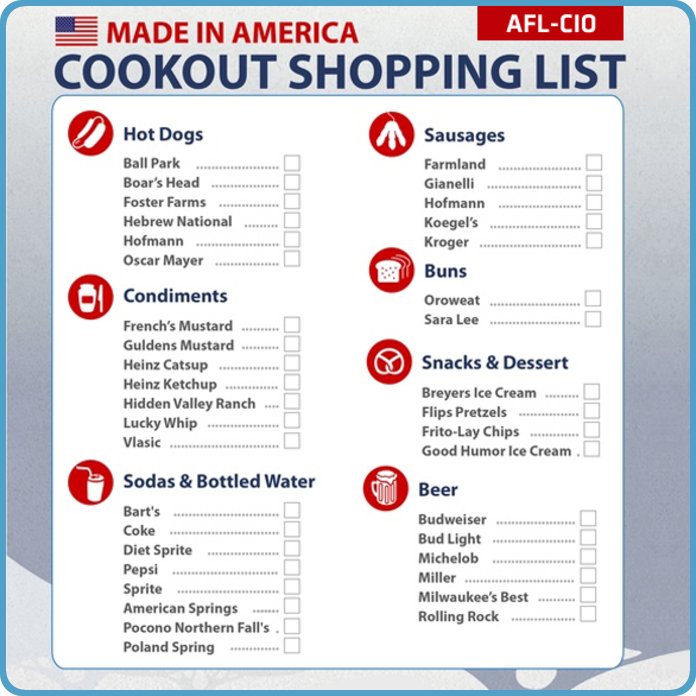 Labor Day is the unofficial end of the summer holiday season. While the day honors the hardworking men and women who make this nation go and grow, the weekend also gives us a chance for one more big backyard barbecue blowout. Here's some union-made food and drink to get your barbecue off to a great start.
Text MADE to 235246 for more union-made-in-America product lists.
Our list comes courtesy of Union Plus, the Bakery, Confectionery, Tobacco Workers and Grain Millers (BCTGM), the United Food and Commercial Workers (UFCW) and the Los Angeles County Federation of Labor's website Labor 411.
---

Timed Stock Quote HERE
Chicago workers' compensation lawyers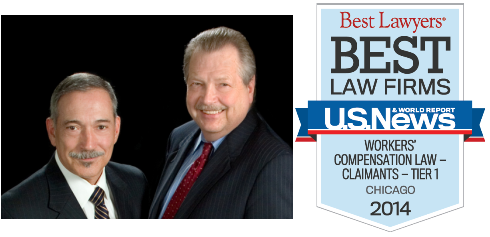 Action Center

TELL THE SENATE: WE WANT A $10 MINIMUM WAGE

More than 80% of Americans want to see the minimum wage increased. Obstruction is not an option -- demand Congress vote on the Fair Minimum Wage Act and raise the minimum wage to $10 an hour NOW.