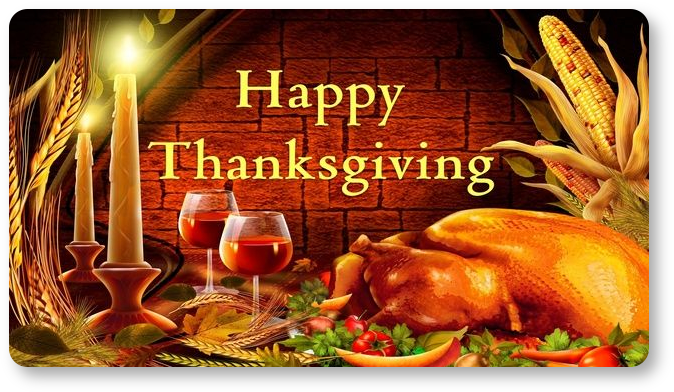 Earlier this month, the President's from all the T.W.U. Locals that represent employees at AA were called to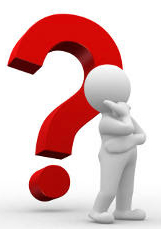 Washington D.C for a special President's Council. One of the items discussed was the need for input from their members on what they wanted to see when joint negotiations start with the I.A.M. for the first contract at the new AA. The survey below is the first step in determining the issues that you deem as the most important. It is a starting point and will continue to be a work in progress. Please fill out the survey completely and return it to the UnionOffice no later than 12:00 on Friday Dec. 5, 2014. If you have any questions, please call the office and speak to an Officer. The Survey is available in the DOWNLOADS Section under SURVEY.
---
In advance of Black Friday protests the day after Thanksgiving, Walmart workers in Cincinnati and Dayton, Ohio, participated in a one-day strike calling on the retail giant to increase wages. Meanwhile, a new report, "Walmart's Hunger Games: How America's Largest Employer and Richest Family Worsen the Hunger Crisis," called Walmart the poster child for food insecurity in America.
The report's author, Michele Simon, said:
All the factors that are contributing to poverty in America exist among Walmart workers. Walmart is America's largest poverty incubator.
"The American taxpayer is directly subsidizing Walmart's ability to do business this way because their workers are relying on public assistance," she said. "It is a twisted kind of a vicious cycle, where Walmart is being subsidized by the American taxpayer."
The report said that 49 million Americans face hunger, primarily because of low-wage work in the model popularized by Walmart. In order to feed their families, low-wage workers are forced to skip meals, rely on cheap, non-nutritious food, rely on food banks or turn toward food stamps. The problem gets worse because the Walmart model prevents most workers from working sufficient hours to afford sufficient food. And erratic scheduling prevents many workers from taking on second jobs or going to school to improve their skill sets.
---

The available amount of vacation slots and the weeks that they are available are in the DOWNLOADS section on your left. Please print a copy for your convenience.
---
A.A. bus schedule's are now available in the DOWNLOADS section.

---

Timed Stock Quote HERE
Chicago workers' compensation lawyers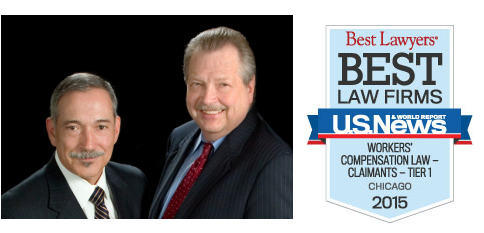 Action Center

TELL THE SENATE: WE WANT A $10 MINIMUM WAGE

More than 80% of Americans want to see the minimum wage increased. Obstruction is not an option -- demand Congress vote on the Fair Minimum Wage Act and raise the minimum wage to $10 an hour NOW.