A.A. bus schedule's are now available in the DOWNLOADS section.

---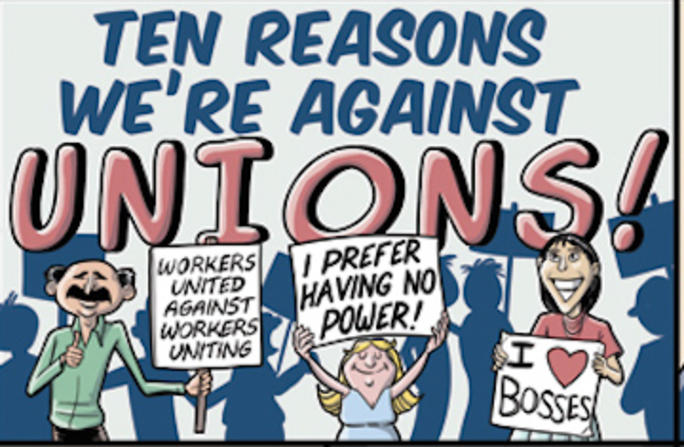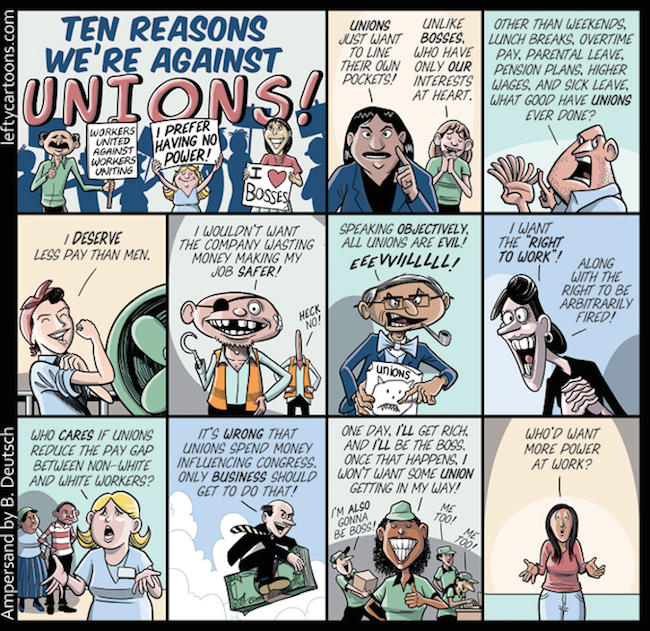 ---

Timed Stock Quote HERE
Chicago workers' compensation lawyers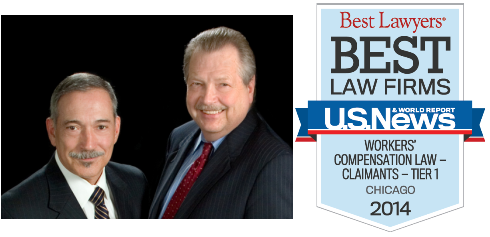 Action Center

TELL THE SENATE: WE WANT A $10 MINIMUM WAGE

More than 80% of Americans want to see the minimum wage increased. Obstruction is not an option -- demand Congress vote on the Fair Minimum Wage Act and raise the minimum wage to $10 an hour NOW.