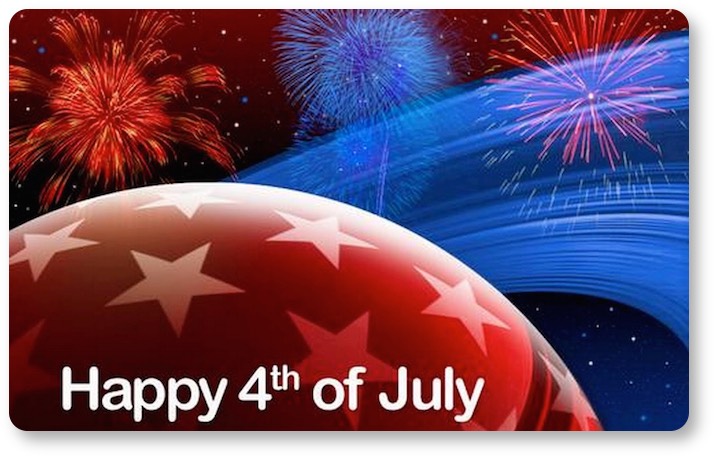 For years, all the talk in Washington, D.C., and in the media has been about how to best cut Social Security. Talk about out of touch. A huge majority (nearly 80%) of Americans support the idea of expanding, not cutting, Social Security benefits.
Working families know that Social Security is a lifeline for many Americans. Millions of seniors, veterans and people with disabilities rely on Social Security benefits for the majority of their income. And we have a chance in the coming week to put Social Security expansion on the agenda of our lawmakers.
The White House will be holding a Conference on Aging on July 13, and we're joining with a diverse group of partners to deliver a petition to the conference calling for expanding Social Security.
Sign the petition now to tell the White House Conference on Aging that we must protect and expand Social Security benefits for millions of Americans.
Currently, the conference isn't even considering expansion as one of the solutions it will discuss. We can make sure it gets added if we apply enough pressure.
Sure, some pundits and politicians will tell you that Social Security needs to be cut, but that's neither the moral thing to do nor the smart thing to do. Cuts would be devastating. Americans aren't getting rich off of Social Security. The average annual benefit for those who rely on the program for the majority of their income is just $16,000. That amount of money barely covers the cost of housing, food and other basic needs.
And it's only going to get harder for future retirees because employers keep trying to cut real pensions and other retirement benefits. That's why it's more critical than ever that Social Security not only continues to provide the modest benefits that it currently does, but that it be expanded to provide a lifeline for more seniors, veterans and people with disabilities.
More lawmakers in Congress are starting to get on board with the urgent need to expand Social Security benefits. A majority of congressional Democrats are now on the record supporting expansion. We're starting to steer the conversation in a more productive direction. Let's keep building on this momentum and make sure the White House Conference on Aging includes expansion in its recommendations.
Sign the petition now to urge the White House Conference on Aging to include Social Security expansion as a key piece of its policy agenda.
Sincerely,
Damon
--------------------
Damon Silvers
Director of Policy, AFL-CIO
---

Dear Brothers and Sisters:
Guidelines and application forms for the 2015 Local 512 Members' Scholarship Fund are available at the Union Hall and on our website at twulocal512.org in the DOWNLOADS Section on your left under FORMS.
Please fill out the application forms and submit them back to the hall no later than 2:00 p.m. on July 24, 2015.
Drawings will be held on July 30th at the 3:00 p.m. Membership Meeting at our location. Members need not be present to win. Observers are welcome.
If you should have any questions, please feel free to contact the office.
Sincerely and fraternally,
Local 512 Executive Board
---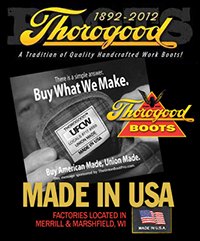 Lifetime Union Member Discount
Value: 27% OFF*
Union Discount Code: Tw0512mD
------------------------------------------------------------------------------------------------
"There's a simple solution - Buying American. Employs Americans."
------------------------------------------------------------------------------------------------

How The Discount Works
*Get 27% OFF
our suggested retail price, 24/7, 365 days a year…
either as an active or retired union member.
No annual renewal required, discount good for life. Union member savings will vary depending on the boot purchased.

Discount offered ONLY on our selection of 100% American-Made, Union-Made, work and uniform boots available
at
TheUnionBootPro.
We feature Thorogood™ footwear MADE IN USA by the Weinbrenner Shoe Çompany - one of America's oldest
manufacturers of quality constructed, handcrafted, job-fitted safety work boots.
Go Mobile!
Be sure to bookmark our
mobile site
on your smartphone.
---
A.A. bus schedule's are now available in the

DOWNLOADS

section.
---

Timed Stock Quote HERE
Chicago workers' compensation lawyers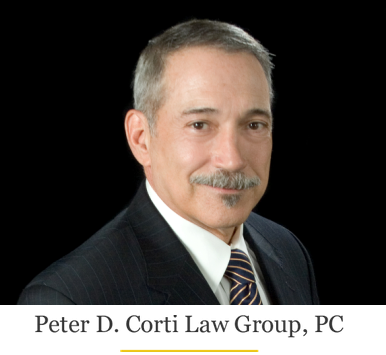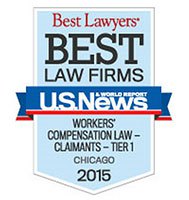 Action Center

TELL THE SENATE: WE WANT A $10 MINIMUM WAGE

More than 80% of Americans want to see the minimum wage increased. Obstruction is not an option -- demand Congress vote on the Fair Minimum Wage Act and raise the minimum wage to $10 an hour NOW.