Condolences
The Executive Board of TWU Local 512
would like to express our heartfelt sympathy to the following families
in their grief at the loss of their loved ones.

Please call the Hall for further information.
The Passing of Retired American Airlines CC Michael Geller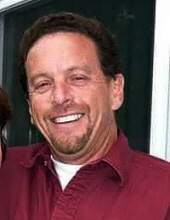 With sincere sadness that we inform you of the passing of Retired American Airlines Crew Chief Michael Geller. Visitation will be Saturday, August 6, 2022 from 12:00 P.M. to 6:00 P.M. with a service at 5:00 P.M. at Ahlgrim & Sons Funeral and Cremation Services, 330 W. Golf Road, Schaumburg. Interment Private.

Page Last Updated: Aug 09, 2022 (15:51:22)