Condolences
The Executive Board of TWU Local 512
would like to express our heartfelt sympathy to the following families
in their grief at the loss of their loved ones.

Please call the Hall for further information.
The Passing of FM James "Jimmy" Mc.Namara Jr.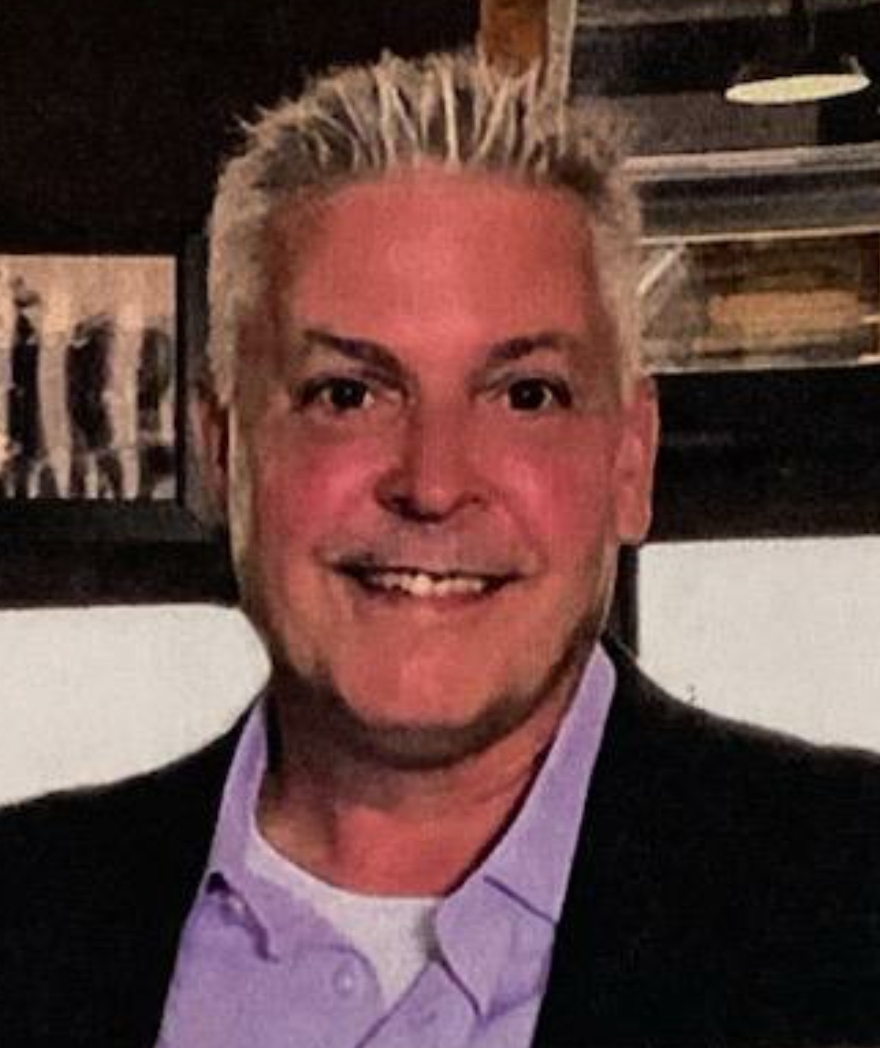 With heavy hearts, we announce the passing of James "Jimmy" McNamara Jr., A dedicated Facility Maintenance Mechanic and a TWU Local 512 family member. He will forever be remembered. Funeral Mass at 11:00 a.m., Saturday, October 7, 2023. St.John Cantius Church 825 N.

The passing of TWU Local 512 Retiree and former Steward Michael Coleman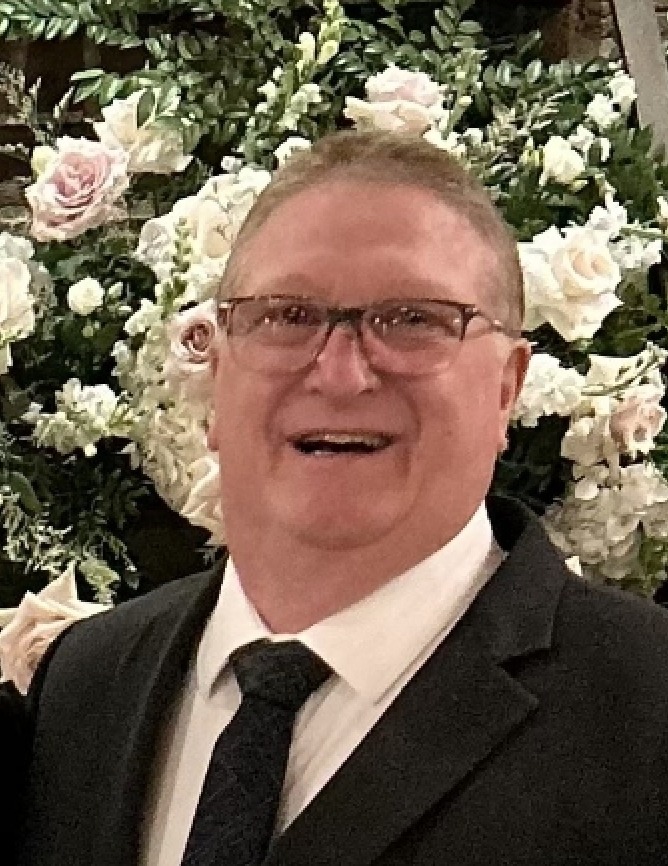 It's with deep sadness that we inform you of the passing of TWU Local 512 Retiree and former Union Steward Michael J. Coleman. Please keep your thoughts and prayers for his family and friends. Visitation: Thursday, August 3, 2023 3:00 – 8:00 P.M. Grove Memorial Chapel 1199 S. Arlington Heights Road.

Page Last Updated: Oct 03, 2023 (16:18:53)